Hammersmith & Fulham
This organisation will not attend the next Sitematch event. View the opportunities for other local authorities and public sector landowners.
Hammersmith & Fulham profile
The London Borough of Hammersmith and Fulham will not attend the next Sitematch event. But please feel free to browse the website and book meetings with other councils and public sector land owners.

Hammersmith and Fulham is an Inner London borough in a strategic location on the transport routes between the City and Heathrow. The borough is oriented north-south with most major transport links, both road and rail carrying through traffic east-west across the borough. Some of the busiest road junctions in London are located in the borough at Hammersmith Broadway, Shepherds Bush and at Savoy Circus and the borough suffers disproportionately from the effects of through traffic. North-south movement in the borough is poor.

The main challenge in relation to the town centres – Hammersmith, Shepherds Bush and Fulham - is the need for their regeneration and better utilisation of sites within the designated town centres to ensure the continued provision of a wide range of high quality retailing, services, arts and cultural and other leisure facilities to serve local residents, visitors and workers.

The regeneration of the Shepherds Bush Market is a priority as it will improve the attraction of Shepherds Bush Town Centre and act as a catalyst to further integration of the Westfield centre with the older part of Shepherds Bush Town Centre.

There have been public realm improvements in all three town centres and others are planned, and there is a need for regeneration to respect local context as well as provide for further improvements to increase the vitality and quality of each centre. The economic health varies in different parts of each town centre and specific policies and intervention is needed to improve these areas.

There is also a concern that too many independent and specialist shops and services are being displaced by retail chains and that there is little difference in offer between centres.

Despite the variation between the different centres, there are challenges which affect the centres to a greater or lesser extent, including:

Pressure to change from shopping to other uses;
Ensuring that the network of local centres and other parades and shops are easily accessible to local residents so that they are able to reach local shops and services easily and safely
A desire for a wider range of shops, particularly independent shops and services that are valued by local residents;
In some centres and parades too many vacant shops and premises and poor quality environment;
Concern about takeaways close to schools and the potential impact on children's health; and
Underutilisation of sites and older premises.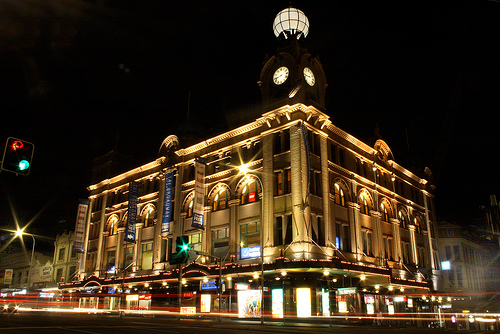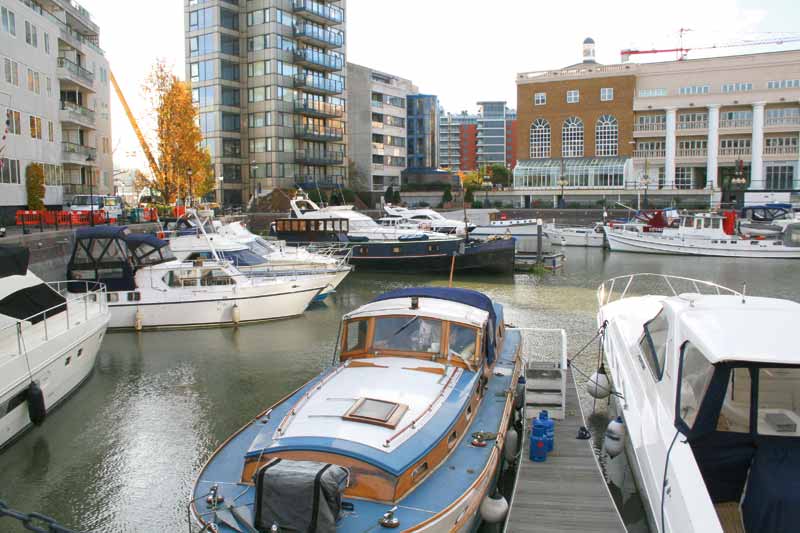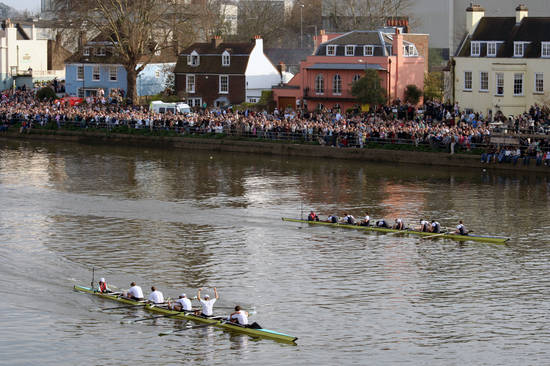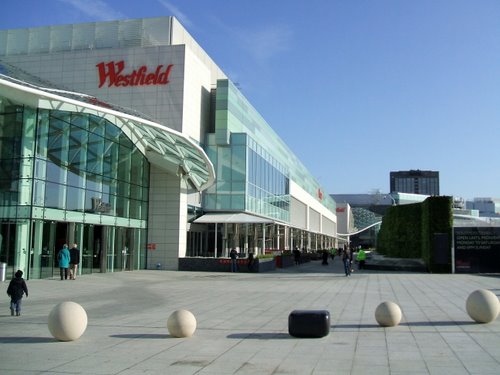 Website: http://www.lbhf.gov.uk/