Havering
Top sites
Owner: Private
Site Size: 0.23ha
Planning Status: Not Granted
Uses: Warehousing, Industrial
Updated: 6/02/2018
Owner: Private
Site Size: 1.72ha
Planning Status: Not Granted
Uses: Industrial, Warehousing
Updated: 6/02/2018
Owner: NHS Property Services
Site Size: 0.7ha
Planning Status: Not Granted
Uses: Residential
Updated: 7/02/2017
Havering profile
Lying on the eastern fringes of Greater London, Havering is characterised by its suburban scenery with close proximity to the capital and excellent road, rail and airport links it's no wonder the borough is home to more than 8,000 businesses. They range from manufacturing to financial services and employ around 70,000 people – helping sustain a strong local economy and an excellent employment rate.

The success of regeneration activity in Havering has laid the foundation for Havering's future prosperity. Our strong local economy, backed up by impressive environmental and transport improvements, a skilled, adaptable and healthy community, and excellent business links, makes Havering an ideal place for businesses to develop and expand. Romford has established itself once more as the premier town centre on this side of London, and is home to many high-performing companies in the finance and business services sector, as well as being the location of choice for the top national retailers, high street services, leisure and entertainment operators.

London Riverside offers unparalleled opportunities for investment in the south of Havering and neighbouring Dagenham, at the centre of the "Thames Gateway". A variety of large and smaller sites for advanced manufacturing and modern industry, with excellent road links and good rail services, is supported by the recent development of a Centre of Manufacturing and Engineering Excellence. Continuing programmes to improve transport and the environment underline the commitment to make London Riverside an unrivalled business location. Businesses investing in Havering will have huge advantages. Transport links to the UK, mainland Europe and the wider world are excellent. There are four international airports within two hours drive – Stansted is a 25 minute drive and City Airport only 20 minutes away. The London orbital motorway, the M25, is minutes away. All parts of the UK can be easily reached by car and mainland Europe is a short distance away. Rail links are good too - Docklands, Westminster and the channel-tunnel rail terminal at Stratford are less than 25 minutes from Havering. The majority of goods travelling across the UK, to and from Europe or the wider world, pass through Havering and this will increase once the new European high-speed link opens.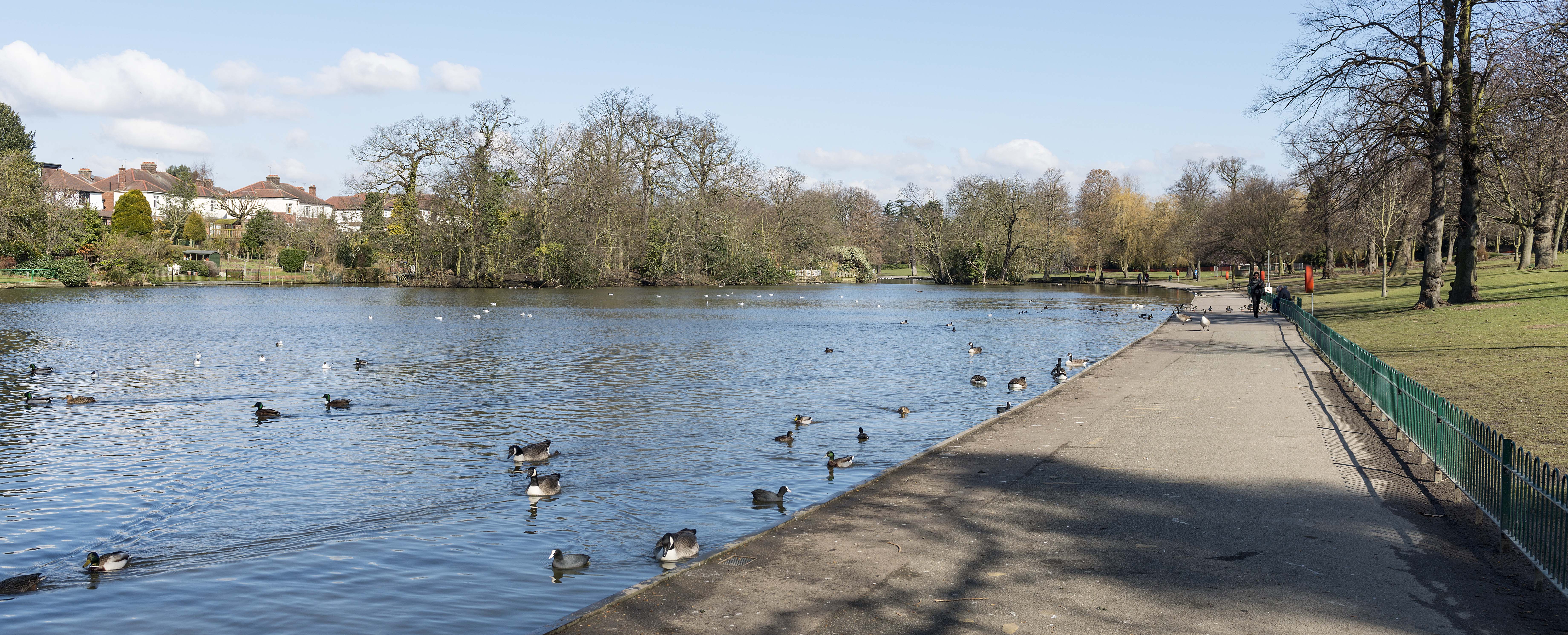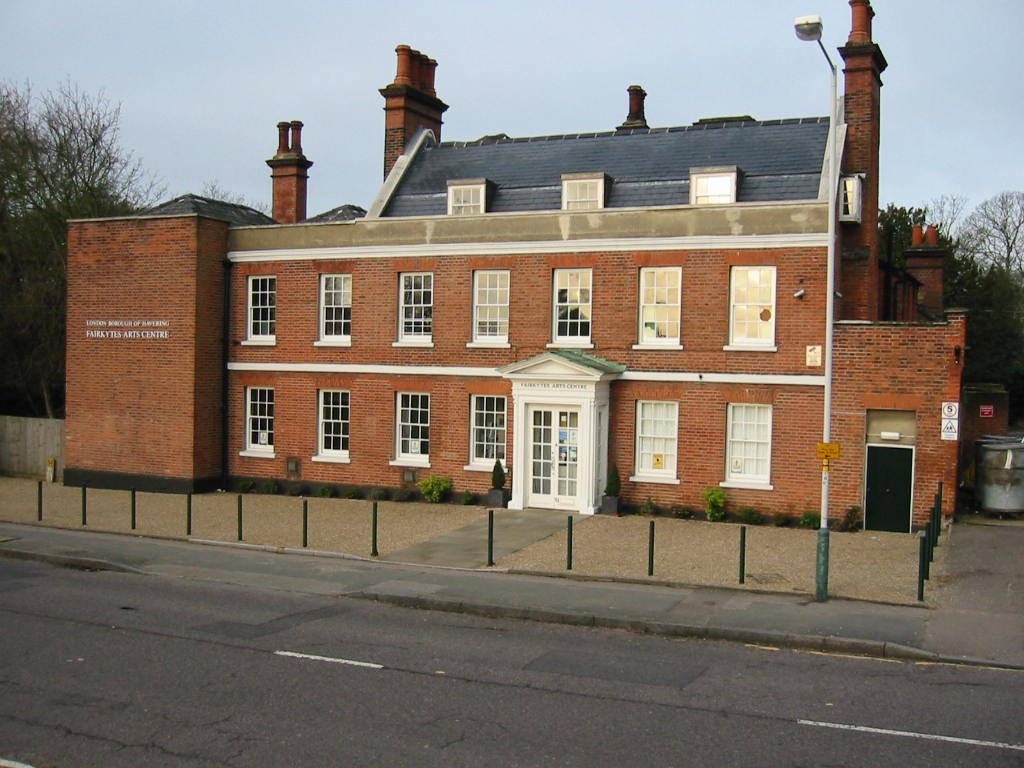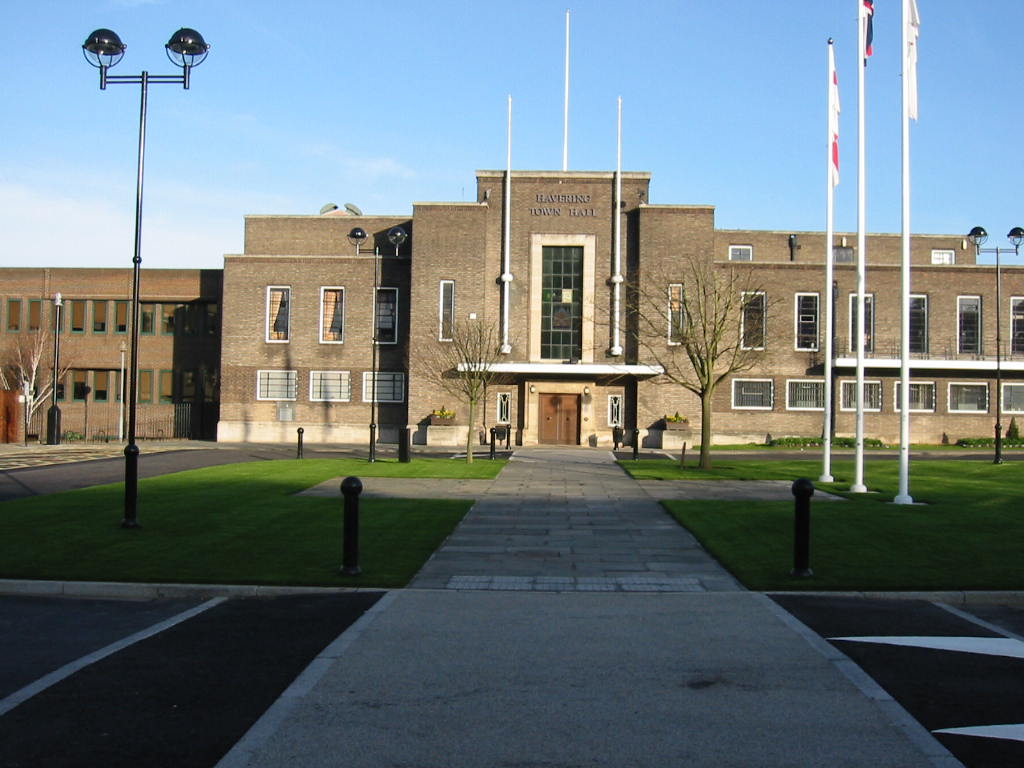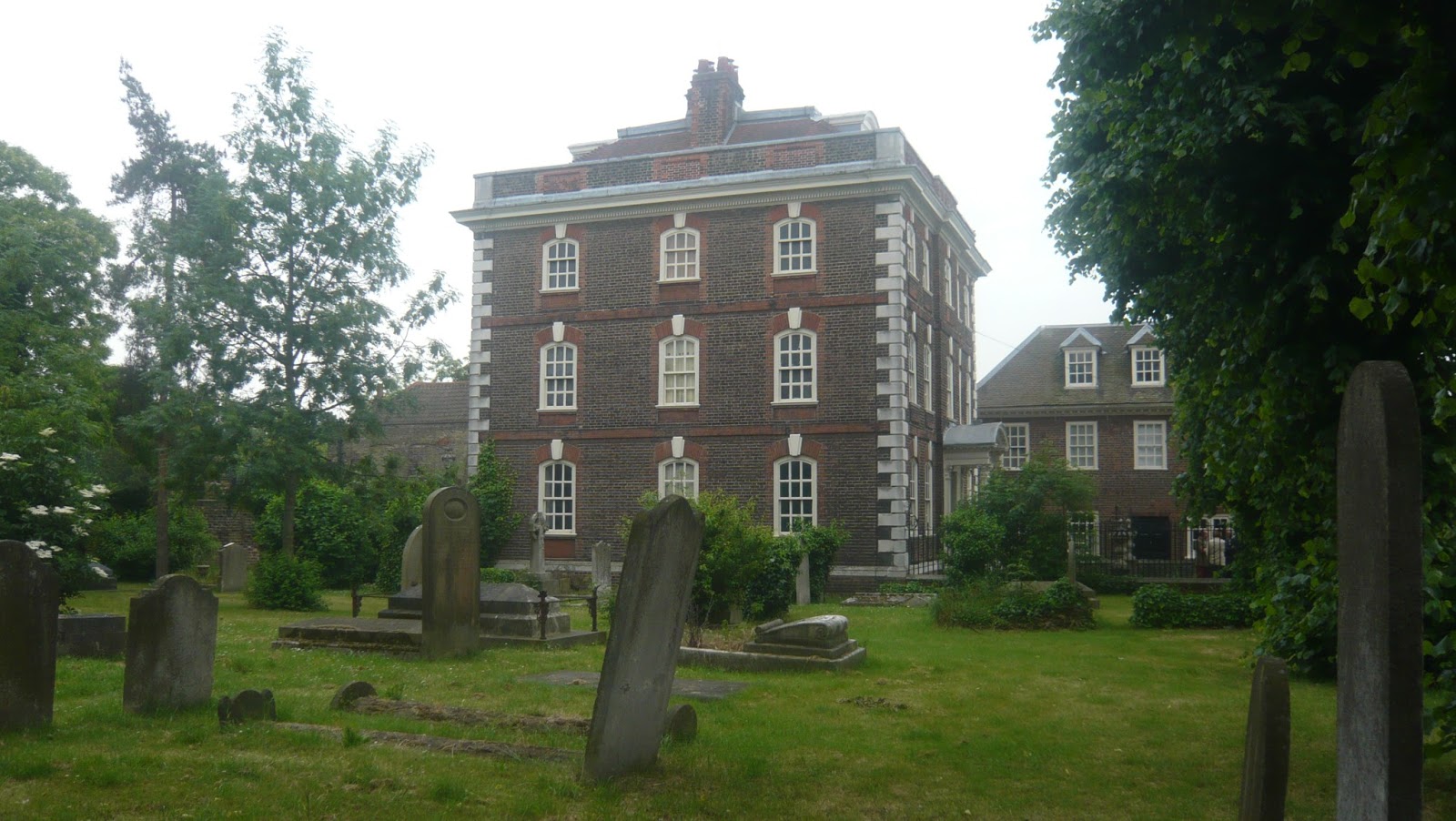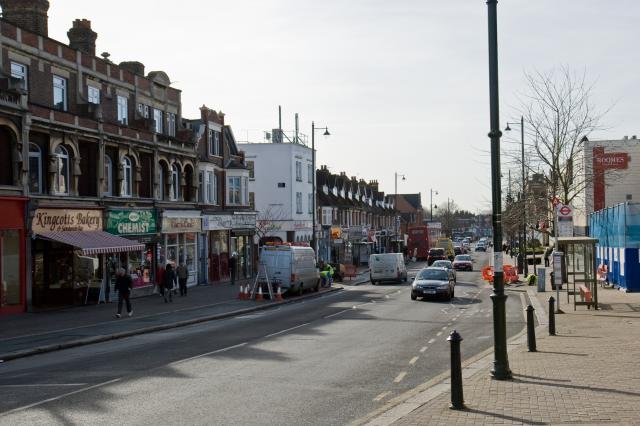 Website: http://www.havering.gov.uk/