Islington
Council welcomes interested parties to discuss development opportunities at the upcoming Sitematch event.
Islington profile
Islington is a Central London borough popular with young professionals working in central London.

Islington have identified over 100 sites for a variety of uses. Details about these sites can be found in our Site Allocations and for the south of the borough, chapter 13 of our Finsbury Local Plan.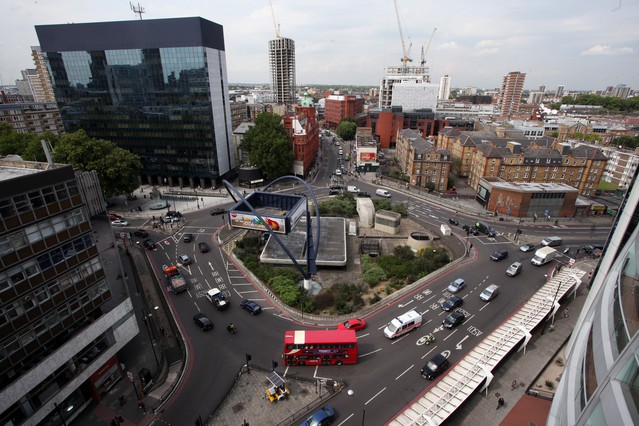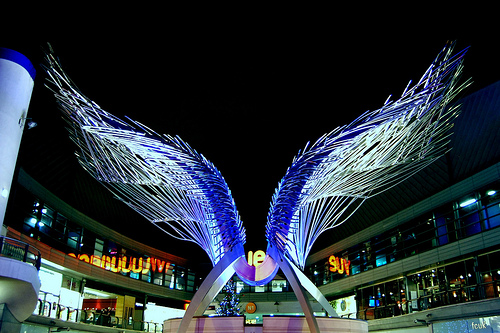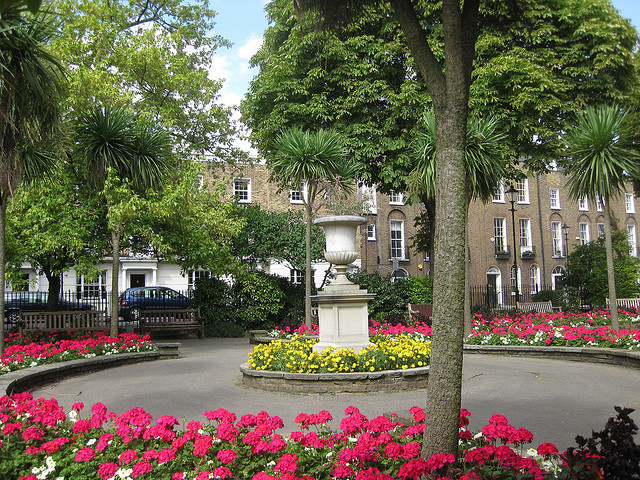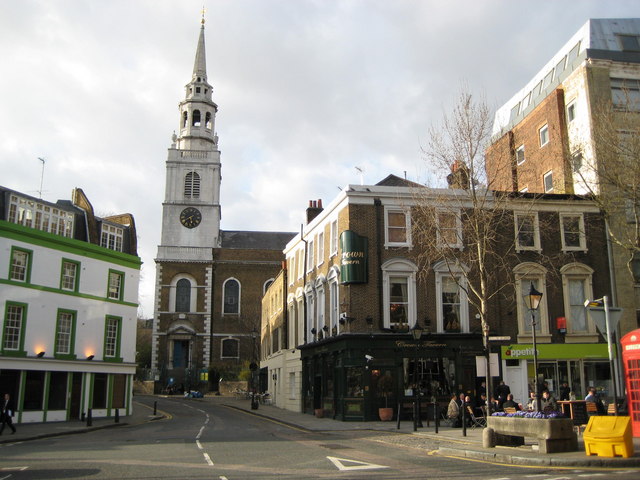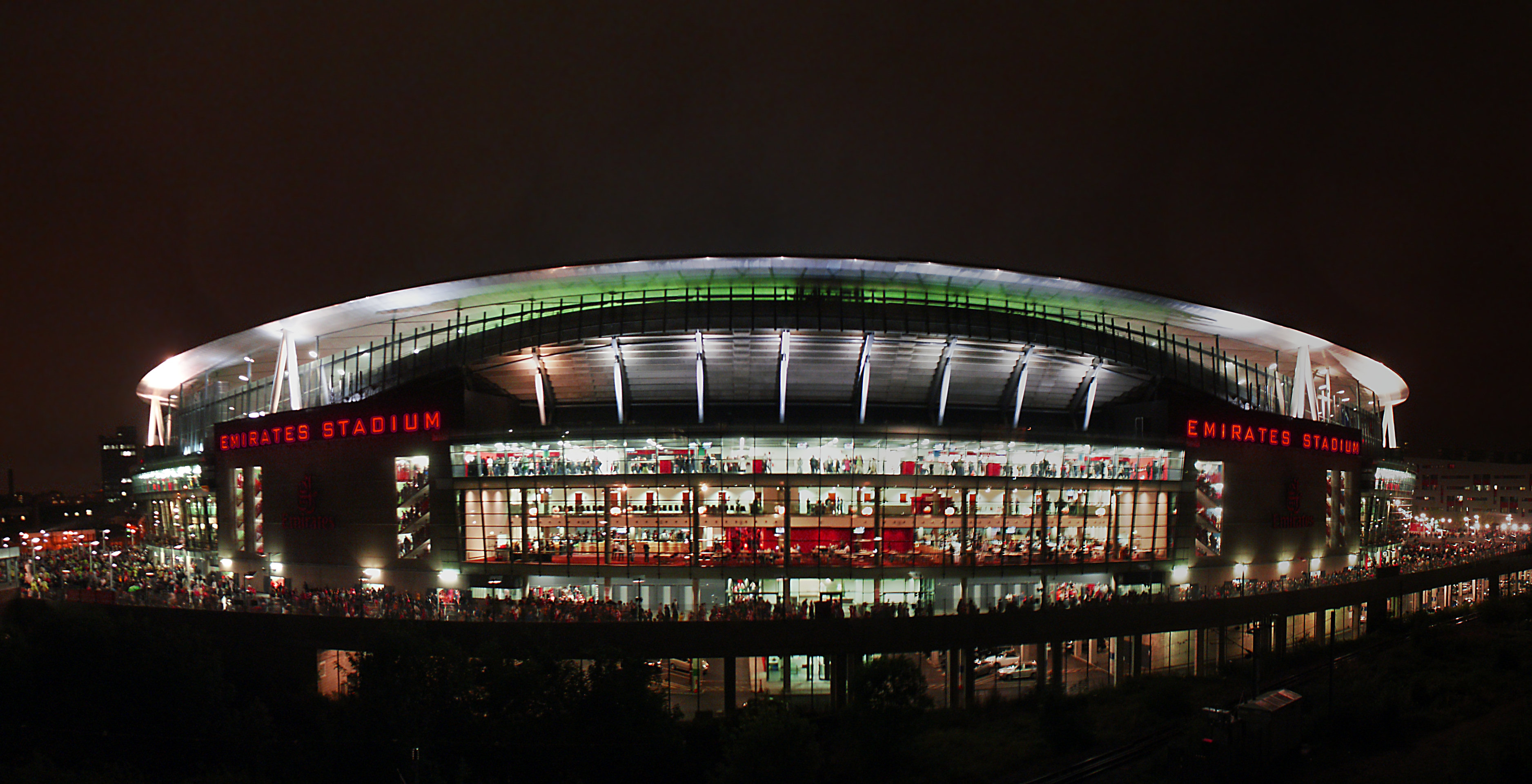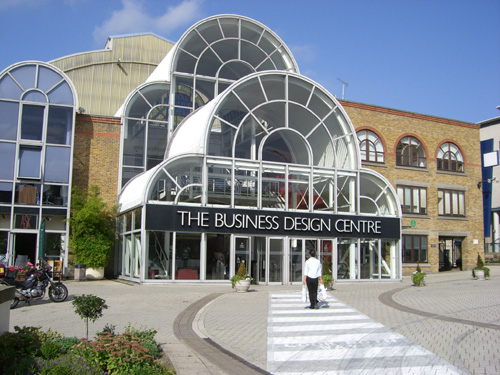 Website: http://www.islington.gov.uk/