Croydon
Council welcomes interested parties to discuss development opportunities at the upcoming Sitematch event.
Croydon profile
The London Borough of Croydon will attend the next Sitematch event.

Specific site information has not been provided by the Council.

Please visit the borough fact file below for more information about the area and the council.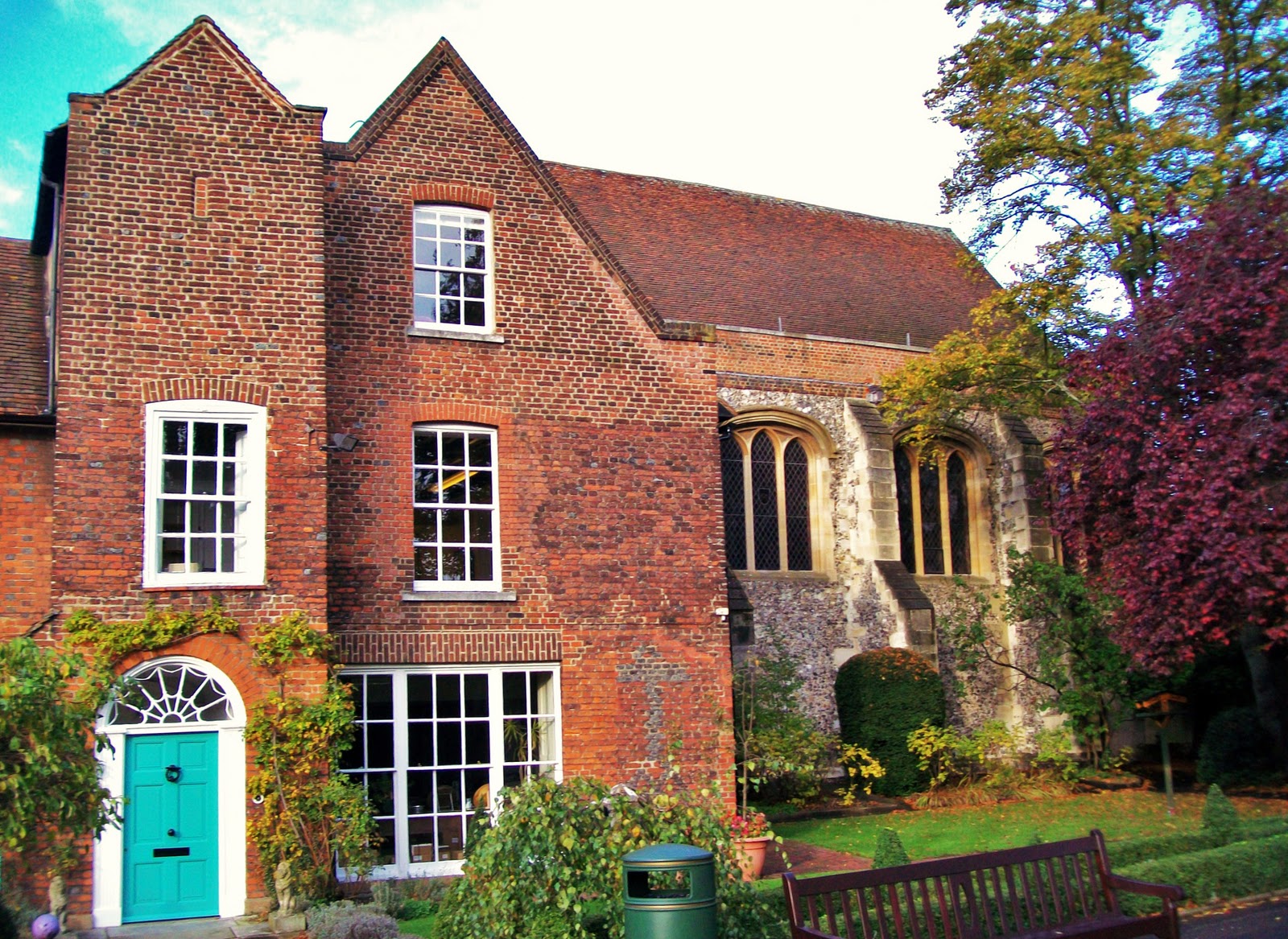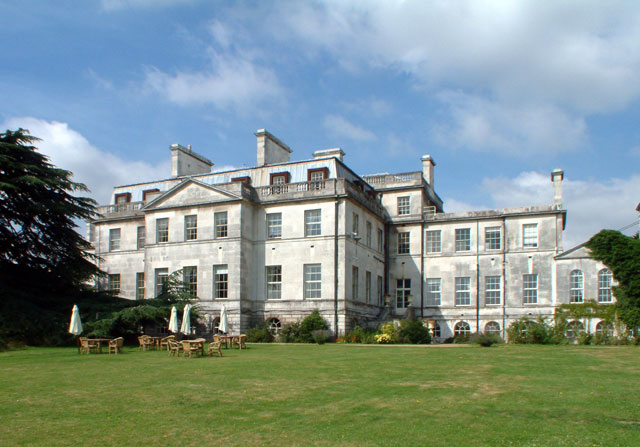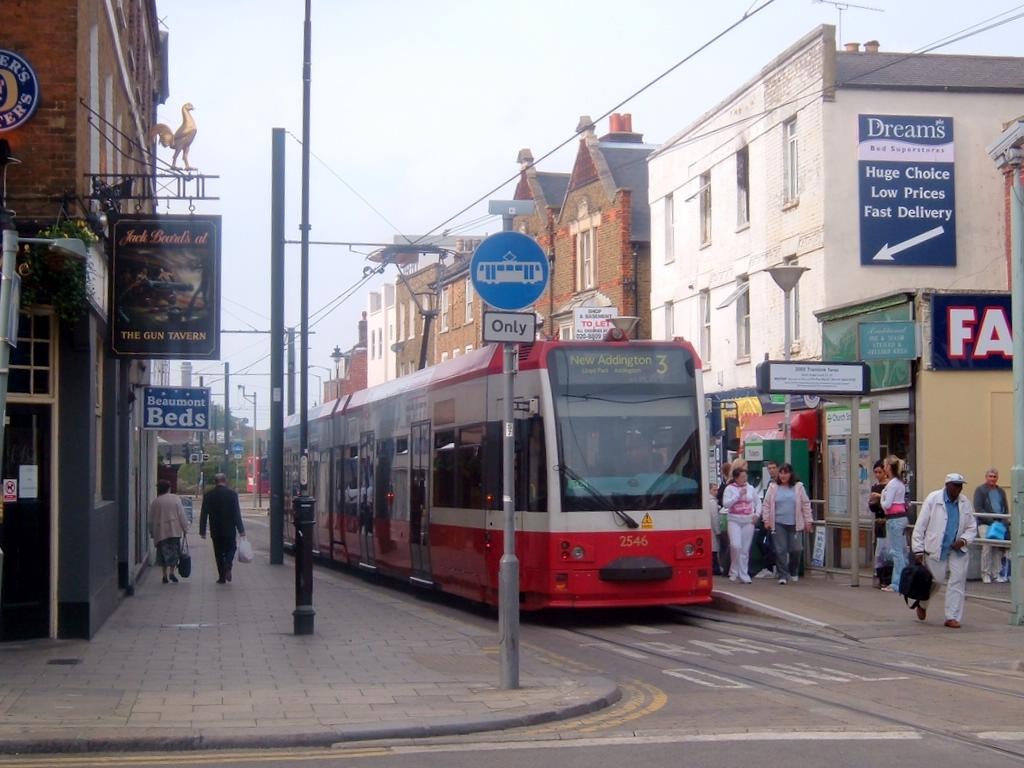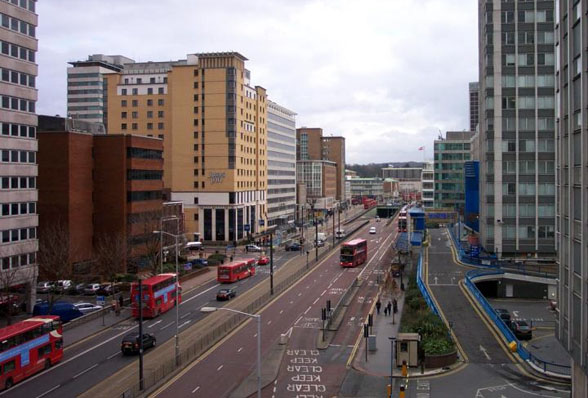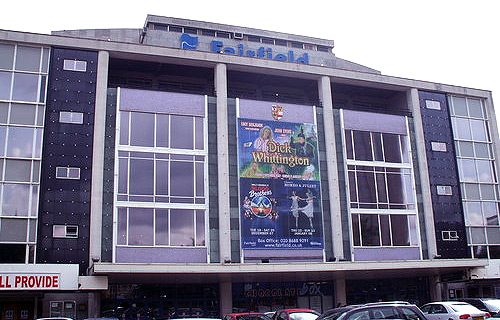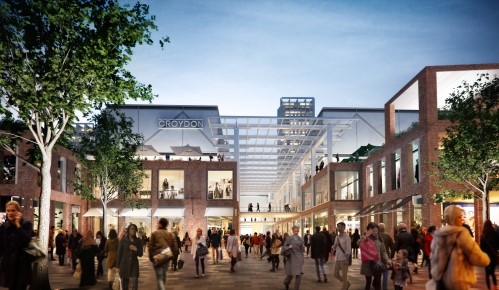 Website: http://www.croydon.gov.uk/